Experience the Extraordinary: Luxury Real Estate Redefined
Understanding your wants, needs and expectations
READ
Our Story
The Abendroth Group is a dynamic and experienced team of real estate professionals with a passion for selling luxury homes. With over a decode of experience in the industry, our team has a deep understanding of the unique needs and preferences of luxury buyers and sellers.
Led by Nickolas Abendroth, our team is committed to providing the highest level of service and expertise to our clients. We have a proven track record of success in selling luxury homes in Henderson, Nv and we are known for our exceptional marketing strategies, expert negotiation skills, and personalized approach.
At The Abendroth Group, we understand that selling a luxury home requires more than just a traditional marketing approach. We work closely with our clients to create a customized marketing plan that showcases the unique features and selling points of their property. We also leverage our extensive network of industry contacts to target qualified buyers and create a sense of exclusivity around the property.
Our team has an in-depth understanding of the luxury real estate market, and we stay up-to-date on the latest trends and insights in the industry. We use this knowledge to provide our clients with accurate market analysis and informed advice, helping them make strategic decisions throughout the selling process.
We take pride in our professionalism, integrity, and commitment to our clients. Whether you are buying or selling a luxury home, you can count on The Abendroth Group to deliver exceptional results and a seamless experience.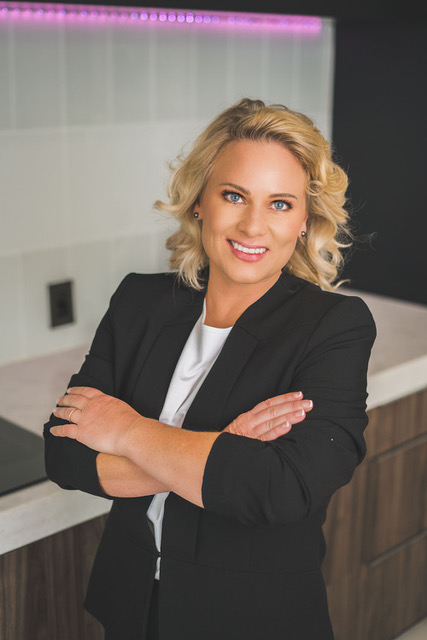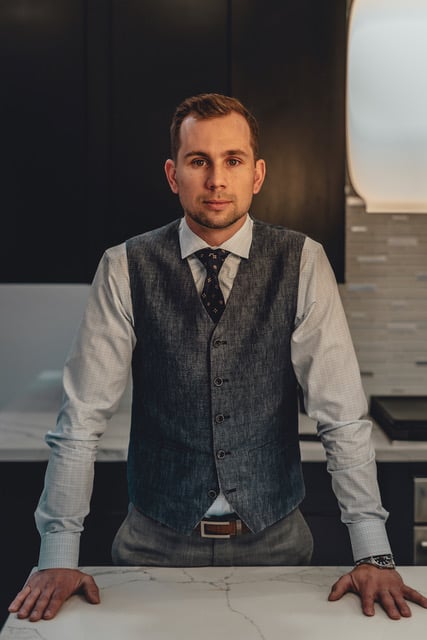 Neighborhoods in Henderson
We're On The Hunt!
Put an experts eye on your home search! You'll receive personalized matches of results delivered direct to you. We'll take into account your goals, criteria and preferences to find properties that are exactly what you were always dreaming of.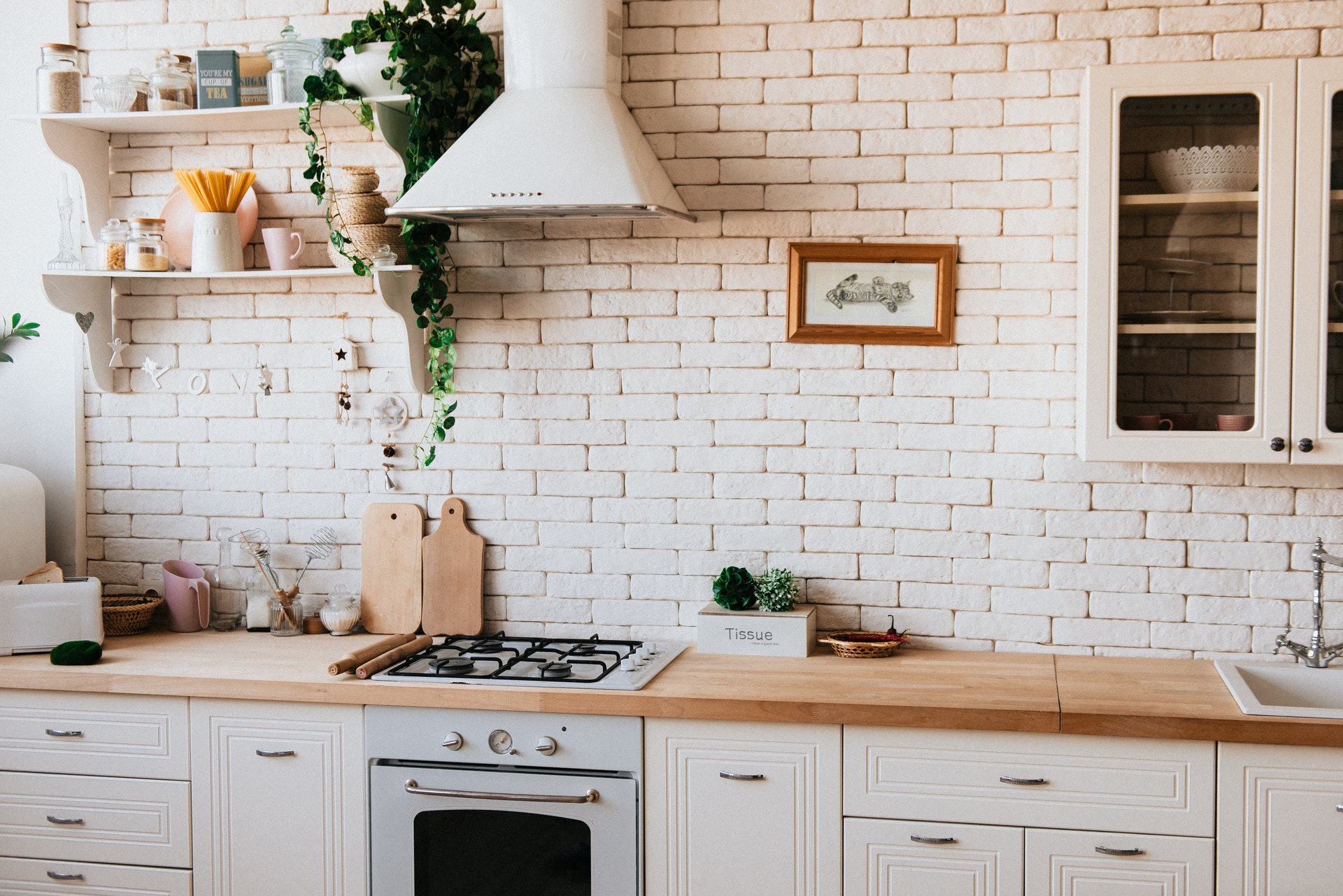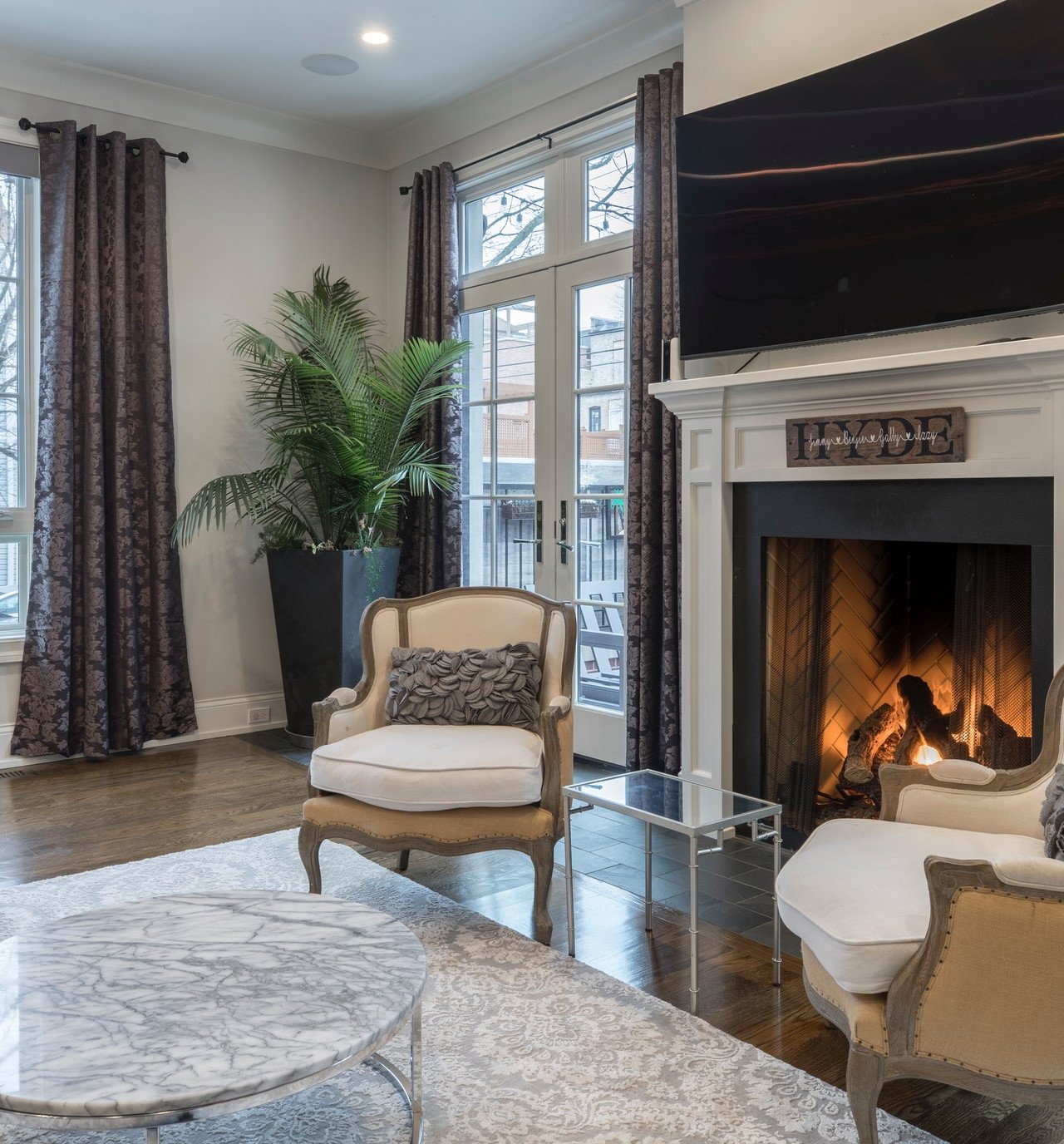 SELLING
WHAT'S YOUR HOME WORTH?
We've partnered with one of the most advanced AI market valuation companies out there. Homebot features valuable market data and wealth building insights in a personalized approach all made for you. Homebot empowers consumers with personalized home finance insights and facilitates engagement with the experts that can help them manage this asset — their loan officer and real estate agent.
FEATURED LISTINGS
Featured listings of the week. Want to begin your property search? Click below.